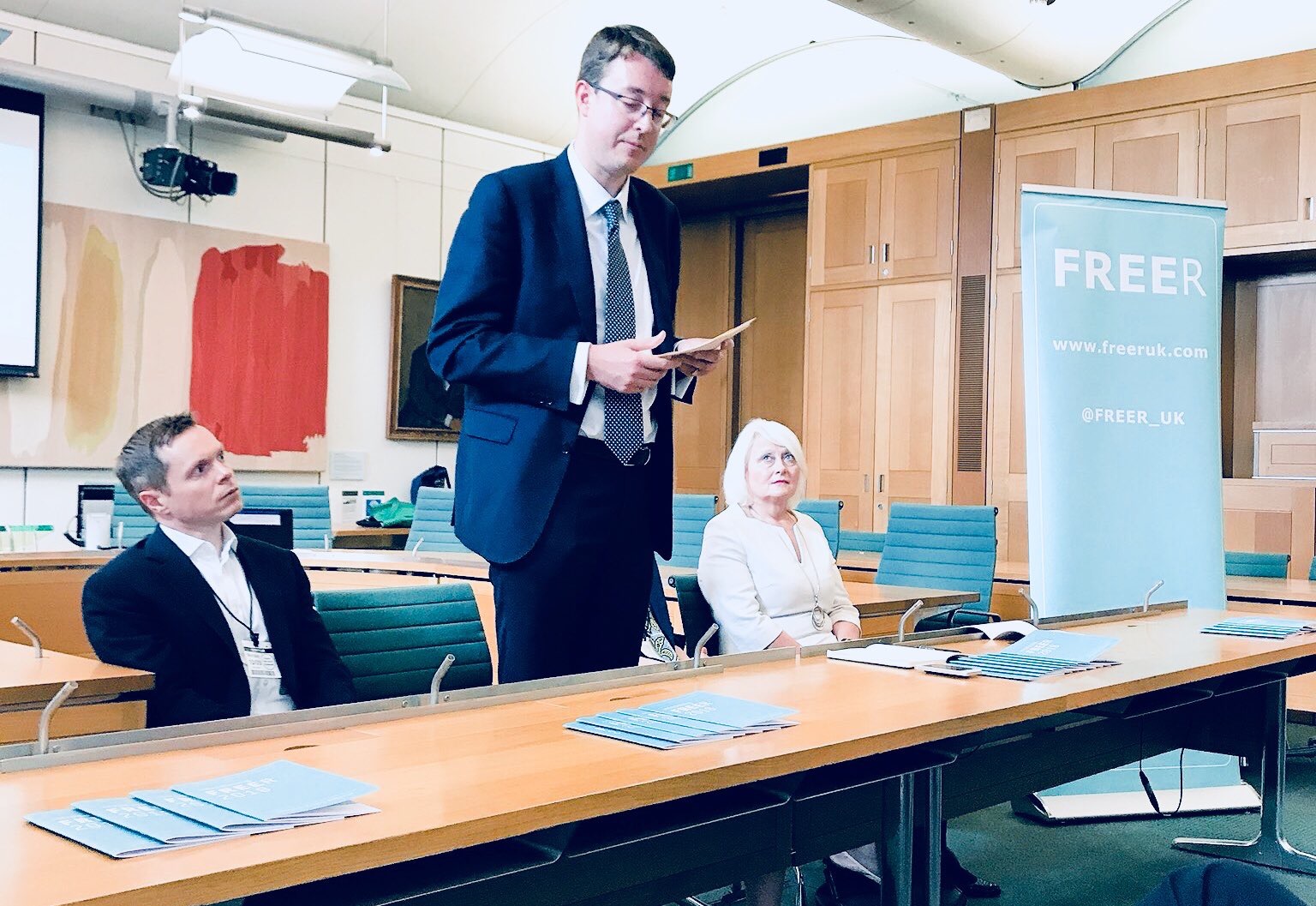 How can we solve the housing crisis? 
Why is there such a massive supply-side problem?
What is the greenbelt, and how come it's not all as green as you might think? 
FREER Director Rebecca Lowe and FREER Co-Chairs Lee Rowley and Luke Graham are joined by Simon Clarke to discuss Simon's recent FREER paper, 'Housing Addressed', which includes innovative proposals that could free up land for 1.5 million new homes across England, while also ensuring better protections for the environment.